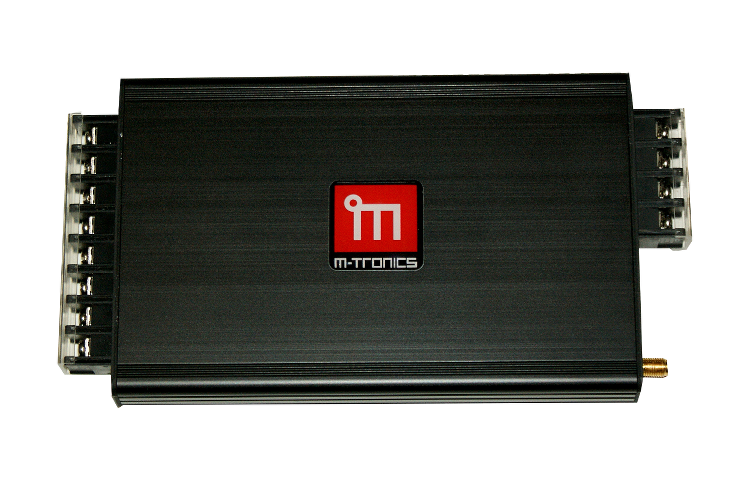 Controller
---
---
Battery parameters: System voltage: 24V Battery: 2x12V or 4x12V GEL/AGM Solar input parameters: Open-circuiit voltage : 39V Current at maximum power: 16A USB: Current: 1A Data transfer: RS232
Output parameters: Adjustable output 1: 12-21V DC 2A Adjustable output 2: 12-21V DC 2A Charging parameters: Nominal charging voltage: 27,6V Nominal charging current: 8A Data transfer: Type of data transfer: GSM GPRS SIM Card type: micro SIM
---

Xanron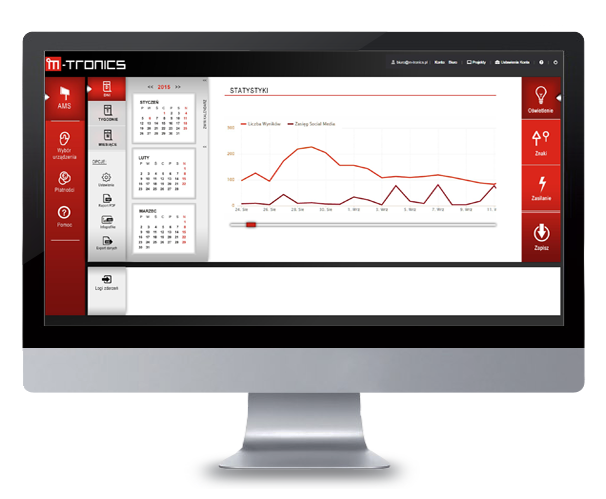 ---
---
Effective energy management
Automatically shortening or extending the operating time of the device in order to maintain a positive energy balance.



---
Remote hardware configuration
Possibility to change setup of the device any time in any place without the need to go on site.



---
Remote diagnostics and fault detection
Information about failures and problems, real time statistics, no need for on site diagnostics.