How it was on the
beginning
---
---
M-tronics is a start-up established late 2011 for the purpose of operations in the field of automation and ICT. One of its first clients was an company , which had problems with maintaining efficiency of lighting for large-format advertising boards supplied solely and exclusively from renewable energy sources. Principal reasons for problems were very poorly developed controllers managing batteries and lighting for which there were no alternatives on the market.The devices were not able to manage energy
by adapting energy consumption to the volume of energy produced which dramatically accelerated wear and tear of the batteries. They had to be replaced after a year, and not after 5-10 years, as previously expected. Another factor was the lack of a continuous remote supervision which resulted in defects being discovered only when third parties reported them. As a consequence, often a small defect of a controller, for example, not discovered early enough provoked damages to other system components..
---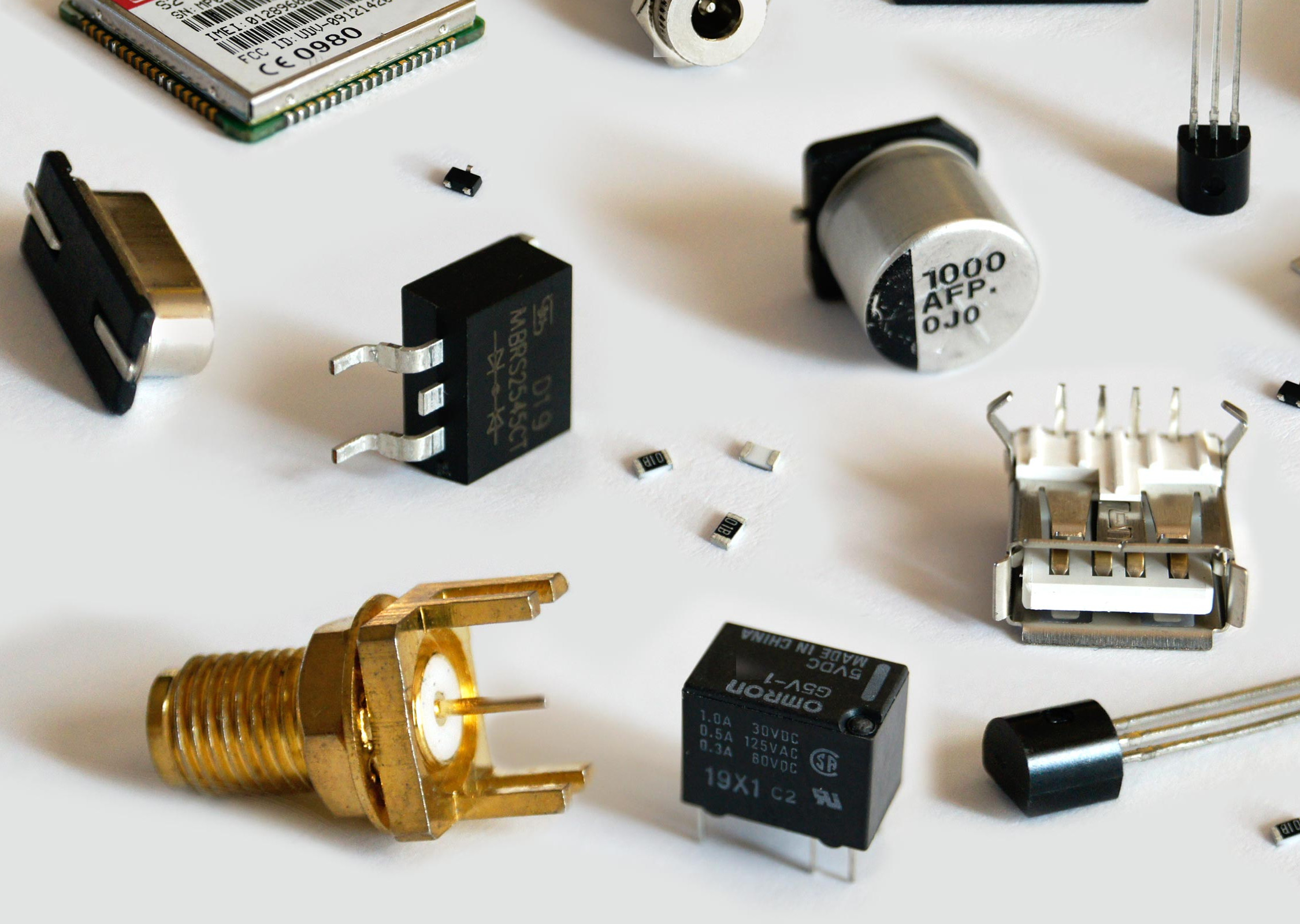 What was the
solution
---
---
The first device was based on industrial automation subassemblies and PLC controller software coded by M-tronics. The concept itself, the lack of solutions on the market which caused problems for a large group of clients and know-how acquired during the first implementation project were sufficiently interesting for the start-up that M-tronics further development works focused mainly on that area.
In 2012, as part of the competition "Study, Work & Manage" organised by Leszek Czarnecki, one of the richest Poles, M-tronics won funds for developing the first proprietary Xanron system which currently manages lighting systems. The system has proved to be extremely efficient and since the installation no service works have been actually required.
---