Xanron
What is M-tronics Xanron?.
Xanron is a system that consists of a controller and cloud based software. It's designed for effective management of power generated by photovoltaic cells, where the energy is stored in batteries. You can use it for low-power devices at places with no electrical grid supply.
---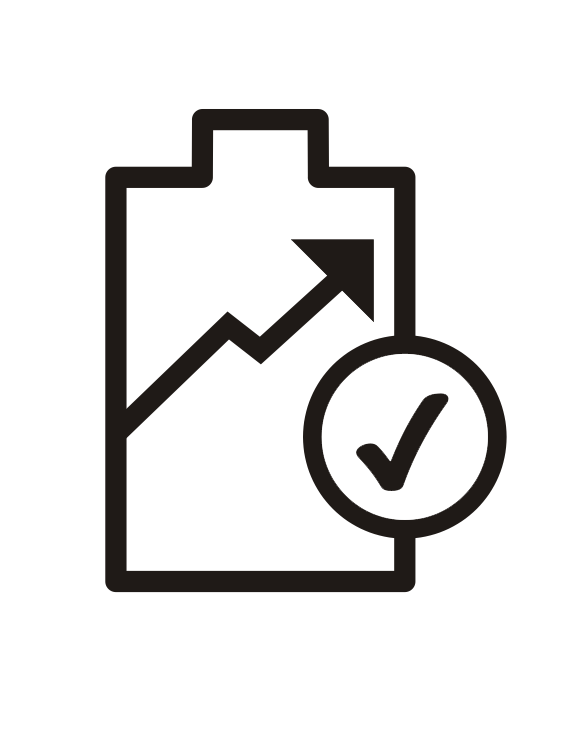 ---
Increasing battery lifetime
Monitoring operations of all the batteries and automatic adjustment of operating parameters depending on properties and condition of the battery.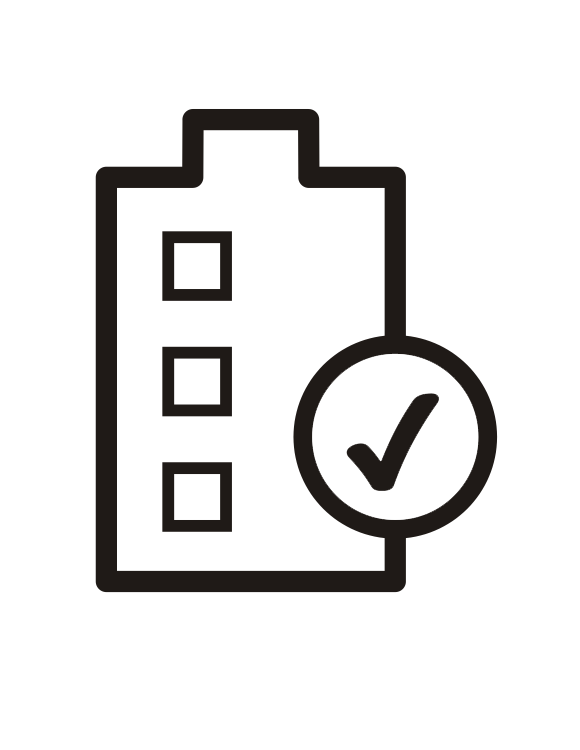 ---
Effective energy management
Automatically shortening or extending the operating time of the device in order to maintain a positive energy balance.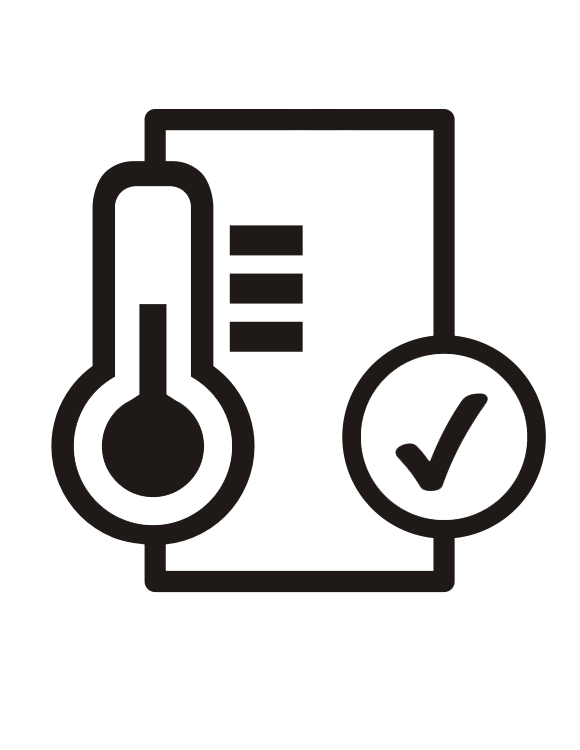 ---
The operation is independent of weather conditions
Automatic adaptation of charging parameters to prevailing temperatures.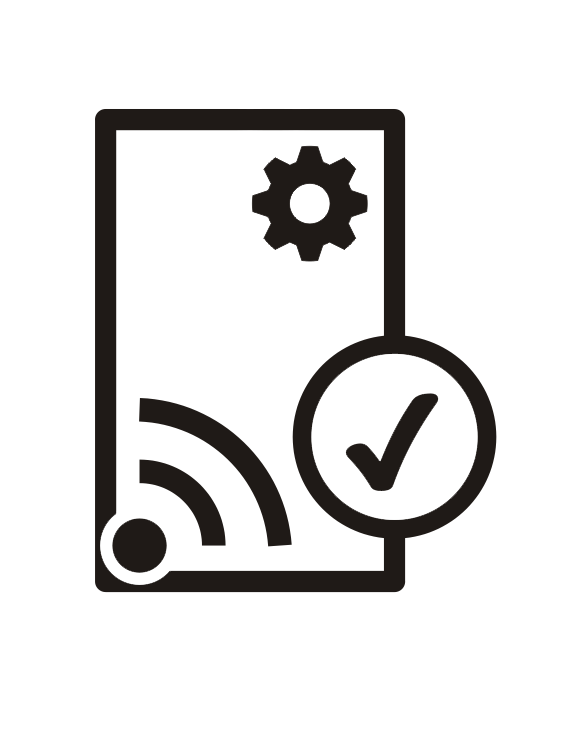 ---
Remote hardware configuration
Possibility to change setup of the device any time in any place without the need to go on site.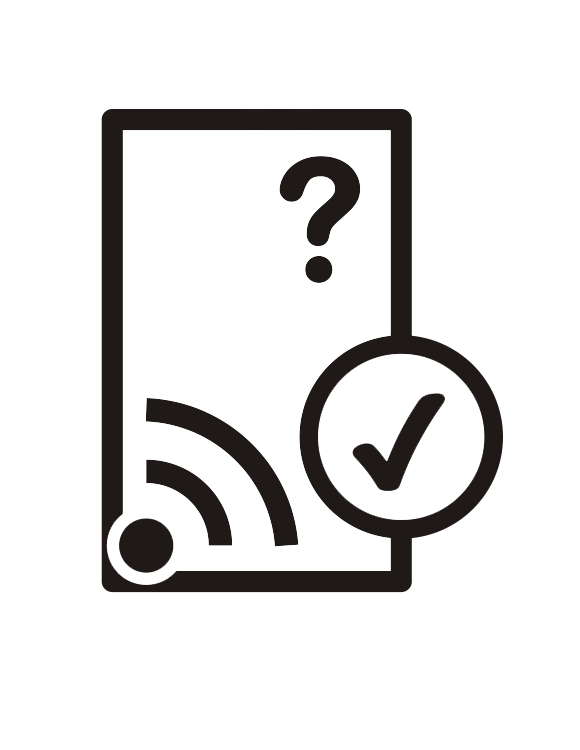 ---
Remote diagnostics and fault detection
Information about failures and problems, real time statistics, no need for on site diagnostics.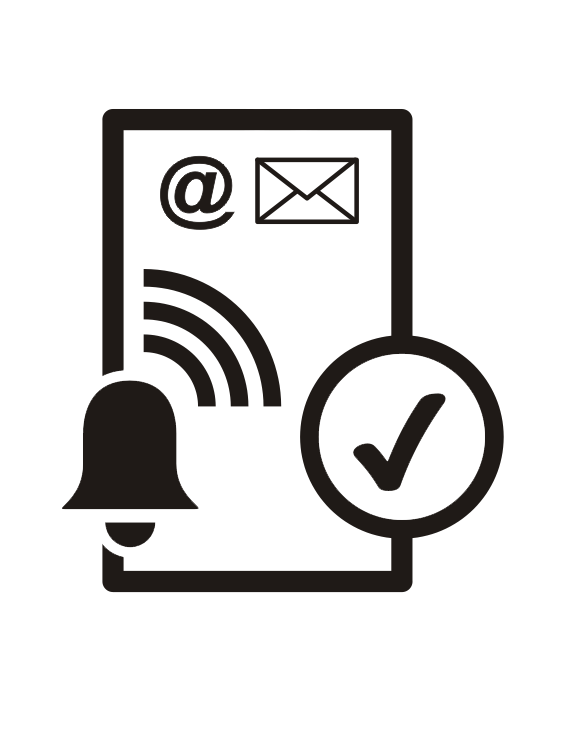 ---
Burglar alarm
Notification about burglary alarm in the form of an SMS message or an e-mail sent to the owner or to security services.